Composite Consultancy which fits your needs
We are able to design your composite parts for manufacture, optimise your material properties and lay-up as well as producing protoptypes.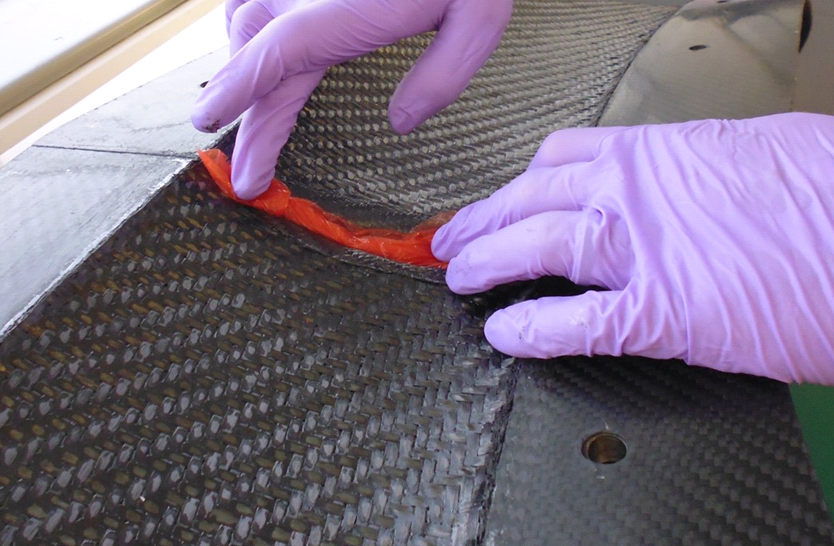 We are able to design your manufacturing processes and tooling, analyse and improve your workflow to help you increase quality and reduce costs.
We can test your materials or provide you with the correct test procedures which fits your needs and allows you to certify your materials.
Why us?
We are here to help you with all your composite material problems.
We are a group of freelance engineers with a vast background in composite material design, manufacture and testing.
We are entirely independent and flexible to fit your needs.
Next Step…
Please get in touch to see how we can help you!